#Sedo is having a 4-letter .COM auction coming up
Sedo, our premium sponsor, is inviting owners of 4-letter .com domains to submit them for an upcoming auction.
The Sedo auction for LLLL .com domains, will take place between September 24 to October 1.
Submissions must be made by September 22, however, and these are the requirements:
The domain ending is .COM.
The domain consists of 4 consecutive letters.
The domain does not violate any rights of third parties.
The domain has a minimum price of 99€/£/$.
To submit your domains to Sedo, click here.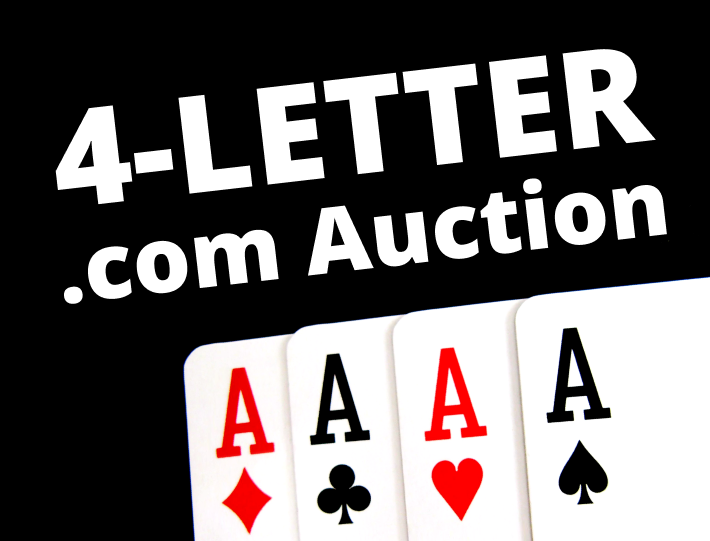 Copyright © 2023 DomainGang.com · All Rights Reserved.