Seven things #Uniregistry might be launching on November 27th
Uniregistry is rolling out a brand new product on November 27th, and many domain investors are wildly speculating about what it might be.
Founder and CEO, Frank Schilling, shared the news of the upcoming launch, along with the target date on social media:
"The greatest product we have ever built is launching November 27 on Uniregistry.com #revolution"
And:
"In 20 days we are launching the greatest piece of instant utility for domain names – ever. "
So what exactly is Uniregistry launching a little over a week from now?
Considering that Uniregistry is a domain industry company with global aspirations, we thought deep and hard about what their upcoming product might be, and came up with the following seven possible scenarios:
Software that automates domain management and sales from the ease of your cellphone. But wait, they already have the Uniregistry App!
A calendar plugin that reminds you when to renew your domains, yelling nasty words to you every minute until you are done!
An app with Frank Schilling's glowing photo of a saint, providing inspiration for better domain investments.
A new sister brand that goes beyond the narrow realms of the domain industry.
Software that tracks your PPC earnings in real time. Watch the pennies stack up to dollars!
A live camera feed from the Uniregistry jacuzzi. Watch as hard working brokers take a much needed break at the end of the day.
None of the above, as the upcoming product has nothing to do with hardcore domainers, and it's a product aimed at the entire online community.
Whether you are a Uniregistry fan, or a future user of the Uniregistry product, one thing is certain: Frank Schilling's ideas and vision are matched by a team of skilled and hard-working employees, so something great is about to happen. 😀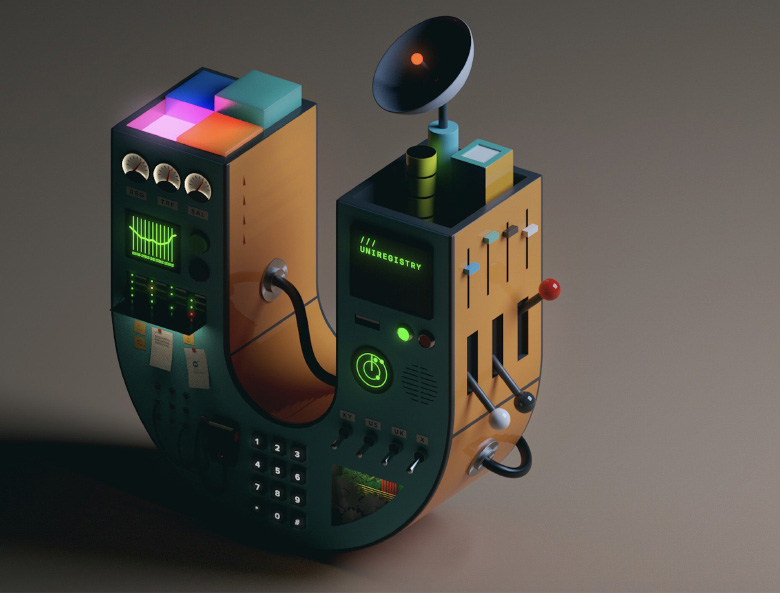 Copyright © 2020 DomainGang.com · All Rights Reserved.