Banana disappeared!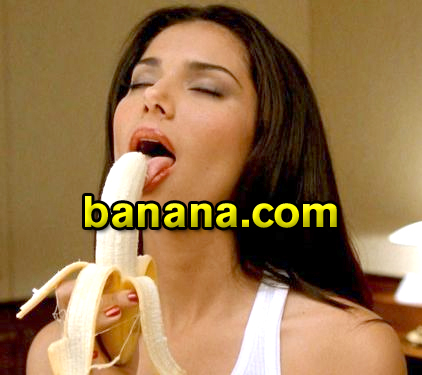 A San Francisco monkey, Banana Sam, has passed away at the ripe age of 19.
Rest in peace, Sam. 🙁
In other news from the domain jungle: Banana.com does not appear to be in the hands of the Castello Brothers any more.
When did that happen???
This amazing fruit, apparently changed hands in May this year, after being exported to a Chinese buyer, according to Domaintools.
There is no mentioning of a sale in DNJournal and we searched hard to find any such reference.
The current Banana.com owners want $1 million dollars for this domain name, definitely a large sum for a fruit registered in 1997.
What is your favorite fruit?
Copyright © 2023 DomainGang.com · All Rights Reserved.
Comments
4 Responses to "Banana disappeared!"