Smart choice: Two letter domain IQ.com moves to #China
China is the coronavirus epicenter, but this news is bigger: IQ.com, a premium, aged two letter domain, has just moved to Chinese virtual soil.
Registered in 1996, this absolute beauty of a domain is one of the most famous two letter acronyms, as it stands for intelligence quotient.
According to domain name specialist, Jamie Zoch of DotWeekly:
"In a potential blockbuster domain deal, Salesforce appears to have sold IQ․com to Beijing IQIYI S&T Co., Ltd. according to whois records and transfer of registrars.

The domain name currently is redirecting to iqiyi․com which is a video platform. Salesforce acquired the iq domain name in December 2014 according to whois history records."
Domain prices of LL .com domains have dropped in recent years, but this is one exceptional domain, and we anticipate the sale to have been in the millions of dollars.
Sellers Salesforce produce the top sales CRM software, and they definitely didn't need the money, so the sale to IQIYI S&T Co. was a strategic acquisition on the buyer's behalf. The buyer trades on NASDAQ using the IQ symbol, and their stock is rated as "D – Sell."
Salesforce is shutting down its SalesforceIQ service on March 13, 2020 – the acquisition of IQ.com by Salesforce in 2014 coincided with its internal rebranding of the 2015 Dreamforce conference, RelateIQ.
As an interesting side-note, IQ.org, a domain previously owned by Julian Assange, has been reclaimed by the PIR Registry in recent years.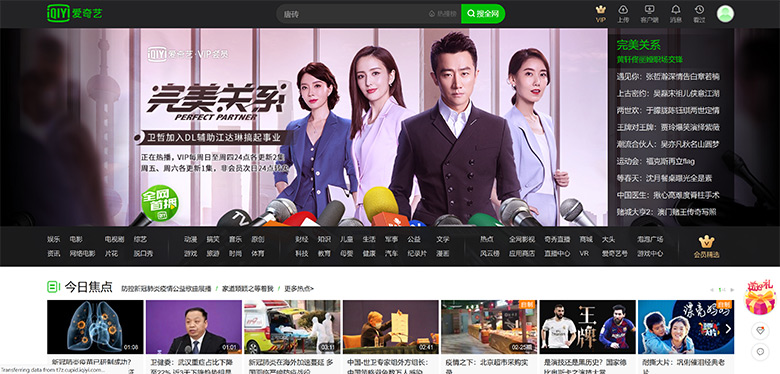 Copyright © 2023 DomainGang.com · All Rights Reserved.