Housed.com: Former Telepathy, Inc. #domain name applies for trademark registration
Michael D'Elena runs one of Arizona's leading real estate teams, with over $200 million dollars in real estate sold and 400+ transactions under his belt.
The power realtor acquired the domain Housed.com from Telepathy, Inc. in July 2021 for an undisclosed amount. They are now applying for the registration of the matching mark, HOUSED.COM, with the USPTO.
The application cites July 2021 as the date of first use for the following services: Real estate agency services.
The applicant also filed for the registration of a stylized mark that features "HOUSED.COM" as part of an image. Currently, the domain Housed.com forwards to MikeDElena.com.
Why was HOUSED.COM applied for as a trademark at the USPTO?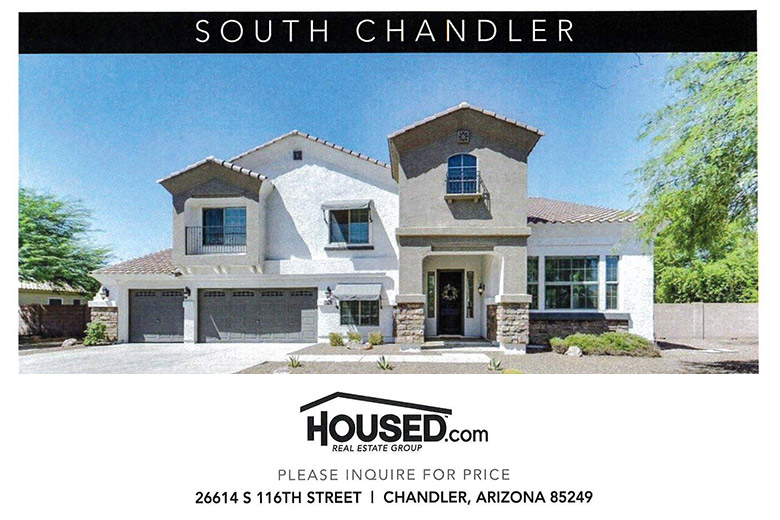 It's an ongoing trend among owners of generic domain names, following the decision by SCOTUS on the Booking.com trademark application.
Since then, dozens of generic domain names have been applied to be registered as trademarks, inclusive of the TLD. We keep track of these applications, and so far none has been decided upon.
As of January 5th, 2021, BOOKING.COM is a registered trademark with the USPTO.
Will these applications become the new norm? Watch this video from NamesCon Online 2020.
Copyright © 2023 DomainGang.com · All Rights Reserved.