#Bittrex : Record number of #UDRP filings for its #blockchain product
Bittrex, Inc. is a global leader in the blockchain revolution. According to their web site, at Bittrex.com:
"We operate the premier U.S.-based blockchain trading platform, which is designed for customers who demand lightning-fast trade execution, dependable digital wallets, and industry-leading security practices."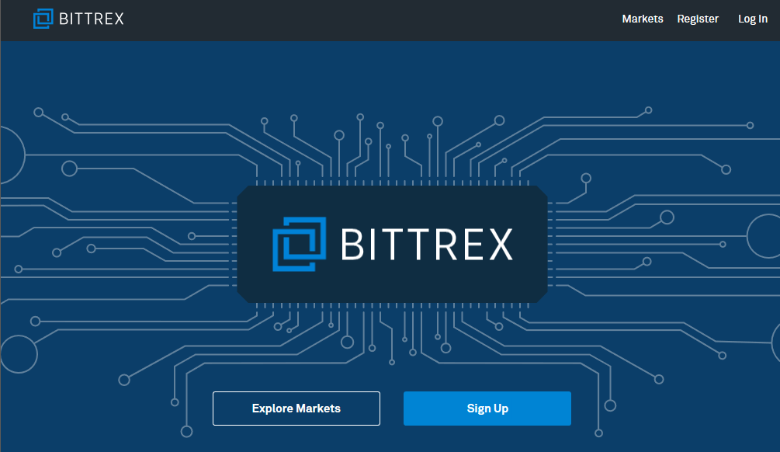 The company's registered trademark, BITTREX, has been used repeatedly, in order to file a record number of UDRPs against holders of domain names that incorporate or plagiarize it.
Since October 2017, Bittrex has filed 77 UDRPs, challenging ownership of a total of 107 domain names.
Bittrex has won every single UDRP it filed, a truly impressive record.
By actively protecting its famous mark, Bittrex is able to thwart operators of fishing scams, domain squatters and typosquatters.
Copyright © 2023 DomainGang.com · All Rights Reserved.